EMERGENCY SUPPORT NETWORK
Specialising In People Risk Management
An independent and objective consultant is invaluable when dealing with staff issues involving disputes, competence and possible mental health issues.
Every problematic employee situation is as individual as the employees involved. Our consultant will make a thorough assessment of your specific issue.
An integral part of a smoothly functioning workplace is that it is run in the most efficient and fair manner possible. Psychological wellbeing at work is reliant on having the tools to cope with workplace concerns.
Our practical training programs aim to deliver these benefits and can be provided onsite or offsite as convenient.
ESN has licenced Investigators well experienced in conducting investigations into misconduct, bullying and harassment, disciplinary issues, complaints and grievances.
We will objectively investigate every complaint, dispute or concern with procedural fairness to all participants. The goal is to provide useful and achievable recommendations based on those findings.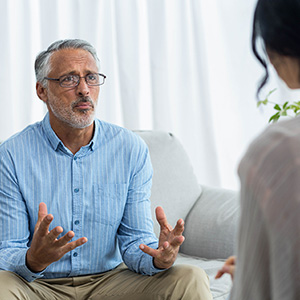 ESN would like to share some very pertinent words of wisdom from the President, Crisis Intervention and Management Australasia, Peter Kueffer (Registered Psychologist) pertaining to our Australian bushfire disaster. We hope that his words
Every worker is unique with an individual disposition, background, set of beliefs and expectations. So stress at work will vary from person to person. A few factors that pop up consistently across sectors however are
Managers busy running their organisations are vulnerable to complications that can crop up unnoticed through simple daily human interactions in the workplace. Issues can be very difficult with areas of danger including discrimination, sexual harassment,
Emergency Support Network (ESN) can simplify seemingly complex issues through strategies developed over 30 years of experience.
Our interventions and programs are designed to support your workforce to excel in day to day performance through innovative and best practice solutions.
Our services are focused around building positive attitudes, excellent leadership and greater psychological wellbeing for employees with: Expertise, Confidentiality, Quality, Timeliness