Resources and Publications for Peer Support Teams
Peer Support programs reduce organisational risk while promoting employee wellbeing, morale and satisfaction in the workplace.
Peer Support enables immediate assistance for staff experiencing day to day pressures or any stress created by critical incidents.
Since 1986 the Emergency Support Network (ESN) has provided over 80 organisations with Peer Support services and products in Australia, New Zealand and further internationally.
Recognised as experts in Peer Support, ESN offer the most effective peer support products and training materials.
Focused around staff training and the formalising of any existing support networks. These well documented and sound strategies include the:
Peer Support Workbook – A comprehensive 40 page manual for peer support training

Peer Support Pocketbook – 96 pages of valuable and practical information for peer supporters

Peer Support Wallet Cards & Bookmarks – De-stress wallet cards and alphabetic book marks to aid stress reduction and complement the peer support role

Peer Support Pack – A comprehensive pack containing the workbook, pocket book, wallet cards and bookmark in an exclusive folder

Peer Support Training Programs – Onsite and available to be customised for your organisation

Peer Support Refresher Program – Designed to fit the current needs of Peer Supporters and supplement their initial training to keep the program 'refreshed'

Peer Support Audit – An analysis of your program to enhance and improve effectiveness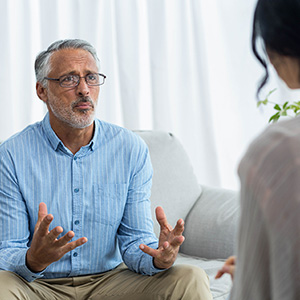 Download our product order form
Reading as therapy? I now have a solid excuse for spending hours indulging in one of my favourite pastimes! Bibliotherapy is defined as 'an expressive therapy that uses an individual's relationship to the content of
Employees who work remotely and by themselves have less direct supervision and exposure to the climate of their organisations. Remote or isolated workers can include those that are not necessarily working in geographically remote areas.
A concept which is receiving an increasing amount of attention across many occupational areas is "Psychological Safety". This term can be defined as actions taken within an organisation to ensure the mental and emotional well-being
"It's not what happens to you that matters. It's what you think about what happens to you that matters"
– Martin E. P. Seligman –