COACHING & MANAGEMENT SUPPORT
Enhancing Potential
Acknowledging that difficulties arise in all workplaces, ESN deliver support to staff and management using these two key interventions;
First are individual coaching sessions to help staff navigate the workplace more successfully. This structured process provides participants with targeted strategies to achieve growth, improve workplace interactions and enhance performance.
Secondly we provide support in 'real time' using our SAMS program. This service assists managers to deal with employee issues, while also coping with busy schedules.
Coaching
Our consultants are highly qualified and skilled in coaching individual team members as well as leaders.
Coaching is an intensive and highly effective method to realise fast, positive change.
Each programme is individualised to meet specific client needs.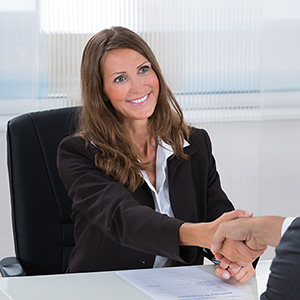 Strategic Advisory Management Support (SAMS)
The SAMS service will assign an experienced consultant to provide advice to managers requiring support.
Our consultant will be available as agreed to provide management with confidential, sensitive and professional guidance.
With advice available in this 'on demand' manner through phone calls, face to face discussion or via email, the program is especially beneficial when dealing with a current and ongoing employee situation. Assistance is structured to support managers dealing with problem behaviours at all stages as they begin, change or develop.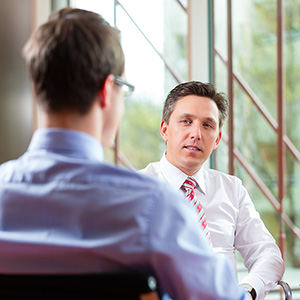 At some point, workplace confrontations are unavoidable. Somebody will try and do something or want to do something that clashes with something else that someone else is trying to do. On the surface, managers
We sometimes come across emotionally abusive and manipulative individuals in relationships as well as in the workplace. Gaslighting behaviour sows seeds of doubt and forces people to question their memory, perception, and judgement. According
While a positive work culture engages employees, boosts morale, increases retention, and improves productivity, toxic positivity can result in repressed emotions and artificial behaviour. Toxic positivity may sound like an ironic phrase, but it's
"It's not what happens to you that matters. It's what you think about what happens to you that matters"
– Martin E. P. Seligman –