ESN equips employees with valuable skills to cope with employment or personal matters affecting their work. Our aim is to help your organisation enjoy optimal performance, employee wellbeing and team harmony.
Our experience stems from over 30 years partnering with small, medium and large organisations in both the public and private sector. We provide innovative and strategic solutions across a vast range of people management issues, ranging from the simple to the highly complex.
Our interventions and programs are designed to support your workforce excel in day to day performance through effective and established best practice solutions.
Please see our list of services below.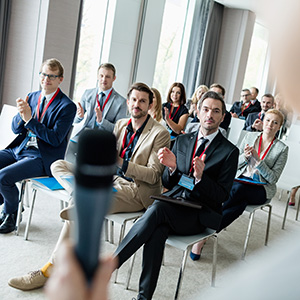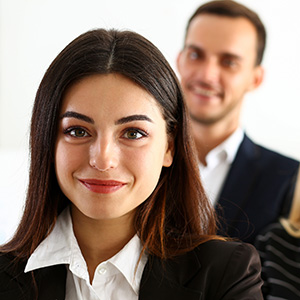 At some point, workplace confrontations are unavoidable. Somebody will try and do something or want to do something that clashes with something else that someone else is trying to do. On the surface, managers
We sometimes come across emotionally abusive and manipulative individuals in relationships as well as in the workplace. Gaslighting behaviour sows seeds of doubt and forces people to question their memory, perception, and judgement. According
While a positive work culture engages employees, boosts morale, increases retention, and improves productivity, toxic positivity can result in repressed emotions and artificial behaviour. Toxic positivity may sound like an ironic phrase, but it's
"It's not what happens to you that matters. It's what you think about what happens to you that matters"
– Martin E. P. Seligman –