ESN equips employees with valuable skills to cope with employment or personal matters affecting their work. Our aim is to help your organisation enjoy optimal performance, employee wellbeing and team harmony.
Our experience stems from over 30 years partnering with small, medium and large organisations in both the public and private sector. We provide innovative and strategic solutions across a vast range of people management issues, ranging from the simple to the highly complex.
Our interventions and programs are designed to support your workforce excel in day to day performance through effective and established best practice solutions.
Please see our list of services below.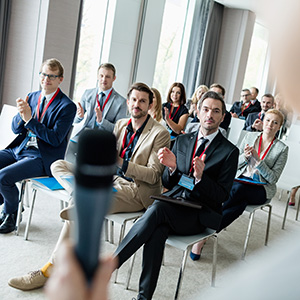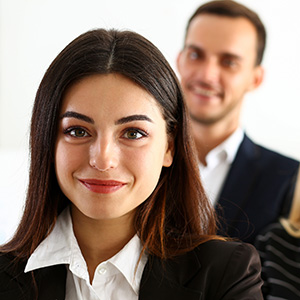 Reading as therapy? I now have a solid excuse for spending hours indulging in one of my favourite pastimes! Bibliotherapy is defined as 'an expressive therapy that uses an individual's relationship to the content of
Employees who work remotely and by themselves have less direct supervision and exposure to the climate of their organisations. Remote or isolated workers can include those that are not necessarily working in geographically remote areas.
A concept which is receiving an increasing amount of attention across many occupational areas is "Psychological Safety". This term can be defined as actions taken within an organisation to ensure the mental and emotional well-being
"It's not what happens to you that matters. It's what you think about what happens to you that matters"
– Martin E. P. Seligman –