CONFLICT RESOLUTION AND MEDIATION
Resolving Workplace Conflict
Conflict between people at work can be caused by clashes of expectations, needs or values.
Personalities among colleagues can differ widely so it is inevitable that organisations will at some stage experience conflict.
Disagreements, fuelled by breakdowns in communication can lead to poorer work performance, disharmony among the wider team and cause damage to the reputation and efficiency of the organisation.
ESN's consultants bring invaluable understanding to the cause of these conflicts. We provide innovative and dynamic solutions to resolve disharmony. A range of highly effective dispute strategies are available including the services of an experienced and skilled mediator.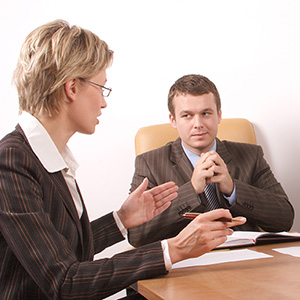 At some point, workplace confrontations are unavoidable. Somebody will try and do something or want to do something that clashes with something else that someone else is trying to do. On the surface, managers
We sometimes come across emotionally abusive and manipulative individuals in relationships as well as in the workplace. Gaslighting behaviour sows seeds of doubt and forces people to question their memory, perception, and judgement. According
While a positive work culture engages employees, boosts morale, increases retention, and improves productivity, toxic positivity can result in repressed emotions and artificial behaviour. Toxic positivity may sound like an ironic phrase, but it's
"It's not what happens to you that matters. It's what you think about what happens to you that matters"
– Martin E. P. Seligman –