Manage Employees and Improve Team Performance with Expert Guidance
People are your most important asset. Yet they can also be your biggest potential risk. ESN provides services to private organisations, government and local government agencies.
Our experienced consultants partner with you to understand your needs and develop interventions to resolve your specific human resource issues.
Well versed in HR / IR / OSH legislation, we excel in dealing with complex and challenging people risk management matters.
Every problematic employee situation is as individual as the employees or team involved. Our consultant will make a thorough assessment of your specific issues.
Our consultants will identify risks then create solutions to promote individual behaviour change, team harmony and productivity.
A service or combination of services will be carefully customised to develop a mutually agreed plan of action to achieve positive change.
Examples of these include:
Management of employee performance, capacity and mental health issues

Resolution of interpersonal disputes in the workplace

HR / OSH policy and procedure development

Restoring confidence after a Critical Incident

Analysis of team culture and enhancing team performance
Sensitive and complex situations benefit hugely through the use of a trained consultant. Our consultants bring a thorough understanding of OSH and HR legislation as well as the reassurance of impartiality.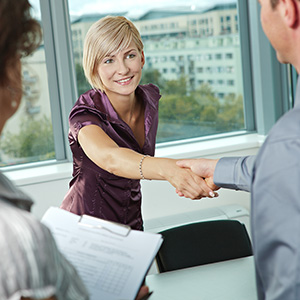 At some point, workplace confrontations are unavoidable. Somebody will try and do something or want to do something that clashes with something else that someone else is trying to do. On the surface, managers
We sometimes come across emotionally abusive and manipulative individuals in relationships as well as in the workplace. Gaslighting behaviour sows seeds of doubt and forces people to question their memory, perception, and judgement. According
While a positive work culture engages employees, boosts morale, increases retention, and improves productivity, toxic positivity can result in repressed emotions and artificial behaviour. Toxic positivity may sound like an ironic phrase, but it's
"It's not what happens to you that matters. It's what you think about what happens to you that matters"
– Martin E. P. Seligman –